Pleasanton Residents Look to the Area's Top Fitness Trainer for Answers About Fast Weight Loss
The Pleasanton community has always taken pride in their health and well being, so it's only natural that they would search for the absolute best weight loss program available. Fortunately, they did not have to look too far because
Pleasanton Personal Training
helps
hundreds of local residents
lose weight fast and gain more energy every day.
In fact, Mark has become the
most referred and most respected
personal trainer in Northern California, and it did not happen by accident. The secret to his weight loss program is that he focuses on each person's individual needs. Everyone's body is different and will require a workout and nutrition plan that matches their unique metabolism, physical makeup, and fitness goals.
Mark does
body fat testing
for each new client and takes the time to find out exactly what they need to lose weight as fast as possible. So, how are so many people in Pleasanton losing weight at such an incredible rate? They have discovered Pleasanton Personal Training and all of the
immediate benefits
of having a trainer that listens and works with them to
drop the pounds quickly
with a program that is fun, effective, and inspiring.
Plus, the
Blazin' Bodies Bootcamps
are designed to really
accelerate the way fat is burned
through intense cardio, weight, and core training. Moving from one exercise to another, keeping your heart beating and your muscles working, is the key to
losing all of the pounds in record time
. The sessions are short and can easily be fit into the busiest schedule. Whether it's in a group training boot camp, or with one on one personal training, you will actually
want
to work out because of the positive motivation.
And Mark is right there doing each exercise with you so that you never feel alone and are always getting the
maximum results
from every rep. His weight loss program is specifically intended to get you into your ideal physique fast, and maintain it for the rest of your life. That's the major difference between Mark and other personal trainers in the area. With Pleasanton Personal Training, you will be given the tools to keep the weight off and stay in your best shape
permanently
.
Of course, one of the most important areas of any fitness routine is diet and nutrition. Another contributing factor in Mark's solid reputation is that he gives
straightforward answers
and does not pressure clients into trying unnecessary and dangerous diet supplements that don't work. He will develop a completely customized plan for your dieting goals and make sure it is one that is
easy to understand and follow
.
All of these things combined have helped Mark revolutionize
Pleasanton Personal Training
and weight loss. As the word is getting out, more and more people are enjoying rapid success, and experiencing the ultimate fitness program.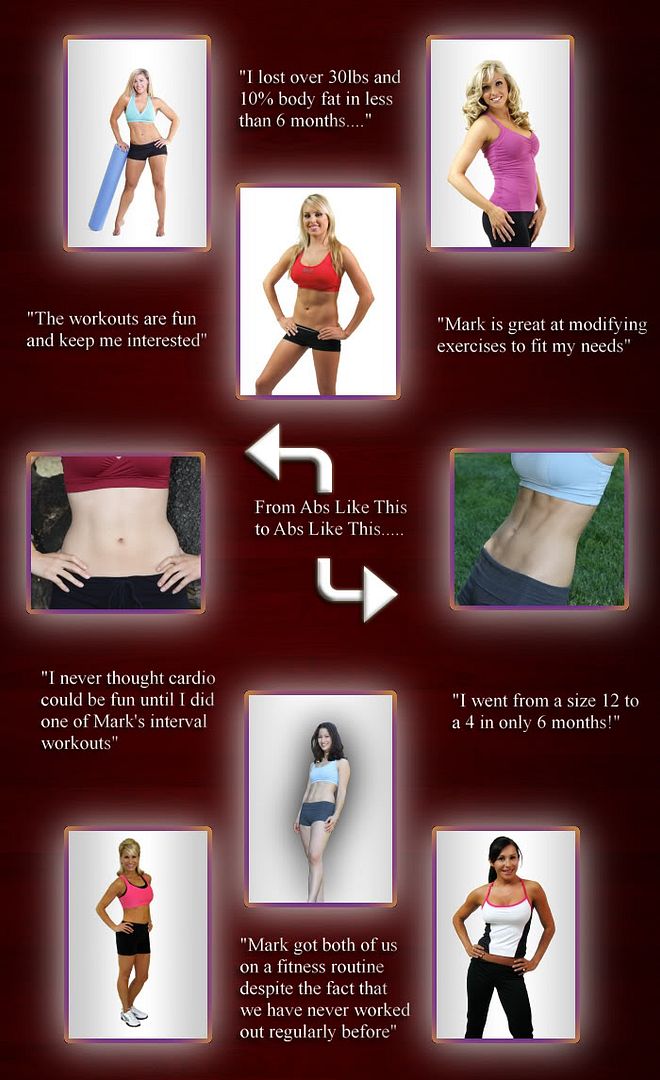 Due to its massive popularity, his Results Personal Training is only available on a
limited basis
in Pleasanton, so please contact Mark now at
(925) 931-1120
to make sure that you reserve a
free consultation
. Or, you can
sign up to win a Free Personal Training session and keep up-to-date on fitness, fat loss and nutrition,
to the right. You will receive the most helpful and factual fitness, nutrition, and wellness tips available anywhere.
Dublin Personal Training
Pleasanton Boot Camp
Livermore Weight Loss
Mark Rogers Fitness is serving Pleasanton, Including 94566, 94588