Pleasanton's #1 In-Home Personal Trainer Sets the Record Straight on Motivation

How can you find the ultimate workout package that delivers fast results AND inspires you enough to stay with it?
Hi, I'm Mark Rogers, the
most referred personal trainer in Dublin
, Pleasanton and the surrounding areas. No matter how great a workout program is, it will not be successful unless the person doing it is motivated.
Consistency is the key
that unlocks your body's potential to be transformed into the lean, sculpted physique you want and deserve.
Without a reliable, ongoing approach to health and fitness, you will continue to have results that are sporadic at best, ranging from losing and gaining weight, to energy ups and downs.
So how do you get that all important
motivation
? By having a workout that is fun, challenging, and unpredictable, all at the same time. At
Mark Rogers Fitness Personal Training
, I take pride in the fact that
all
of my clients get into the best shape of their lives. They continue to stay inspired because of the
results
they see each week, and that makes me love my job even more.
Many personal trainers choose to stay on the sidelines when it comes to the workouts and "supervise" instead of motivate. To me, that is the direct opposite of what my responsibility is as a trainer. You don't need someone to remind you how many sets to do, you need someone that is going to be right there doing those sets with you. When you visit my gym, you'll see me working up a sweat and pushing people to reach all of their maximum potential. That's what I do.
Focus on only the key exercises that work, and avoiding the ones that don't, is what makes my Results Personal Training so effective. And I always switch the exercises to make sure the workouts are fresh and exciting. This keeps your muscles working and responding, while keeping you interested and motivated.
Another powerful ingredient of my personal training is the customized nutrition plan that each client receives. After doing body fat testing, I will develop an individual plan that features foods guaranteed to boost your metabolism and burn calories fast, whether you are awake or asleep.
The bottom line is that everyone can lose weight and build muscle, as long as they follow the right program and stay with it. Each one of my clients in Pleasanton knows what it's like to drop pounds fast, have more energy, and increase their enjoy life more. And you can to, if you are serious about changing your life, and ready to take the first step.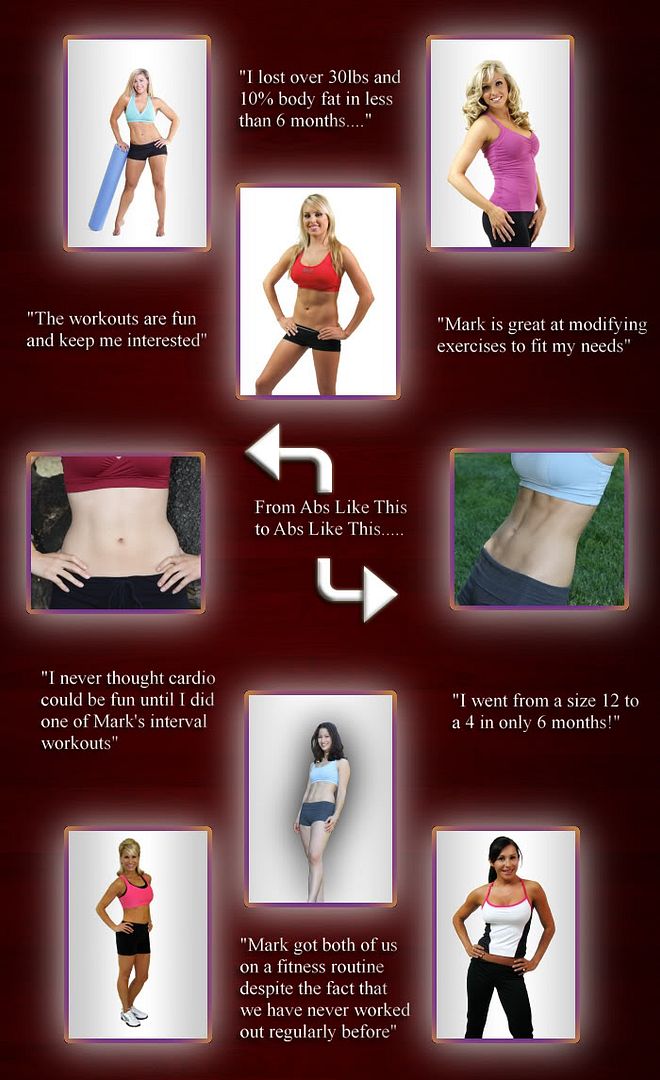 Mark Rogers is a certified Pleasanton personal trainer with the National Strength and Conditioning Association (NSCA), American Council on Exercise (ACE), and CPR/AED.
*Note: Due to the massive success of the program, Mark Rogers Fitness Personal Training is only available on a limited basis in Pleasanton, so please contact Mark now at (925) 931-1120 to make sure that you reserve a free consultation. Or, you can sign up for the Free Newsletter to the right. It contains the most helpful and factual fitness, nutrition, and wellness tips available anywhere and enters you for a chance to win a free one-on-one personal training session.
Mark Rogers Fitness is serving Pleasanton, CA and surrounding areas, including 94566, 94588